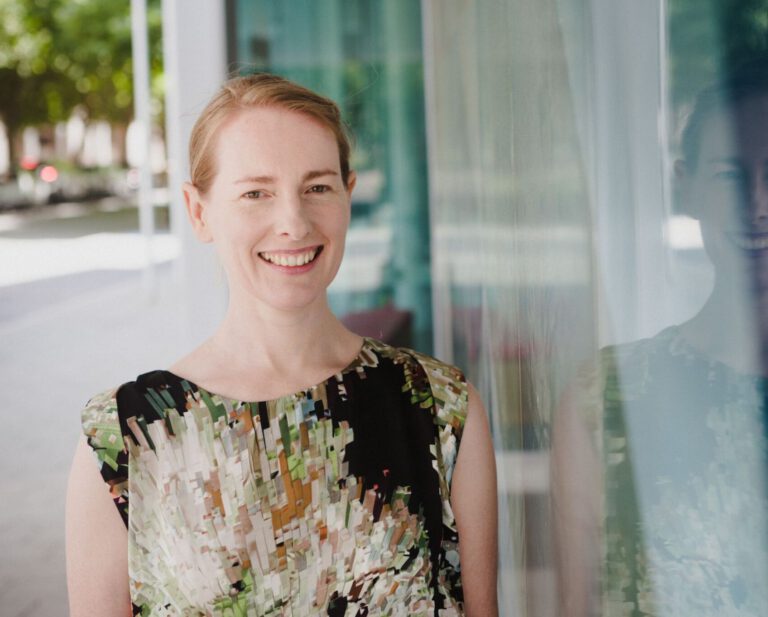 A highly skilled psychologist and coach, I have dedicated my work to understanding the complexity inherent in creativity and innovation, and the challenges of expertise and elite performance.
I coach senior leaders in the skills of creative leadership, and lead workshops on the neuroscience of creative practice, spanning corporate, not-for-profit and creative sectors. I run facilitation processes that attend to complexity and perspective. I endeavour to enable workshop participants, distil issues and focus outcomes for immediate on-the-ground implementation.
I am expert in delivering psychology for performing and visual artists, as well as production and crew, through professional companies, universities, and in private practice. I have developed curriculum in areas of performance and wellbeing with an interest in disseminating best practice models to performing artist, teachers, and directors.
My work is client focused. Whether seeking psychological service, coaching, or facilitation, I work with you to identify needs before designing processes, tools, and techniques that are practical and research based.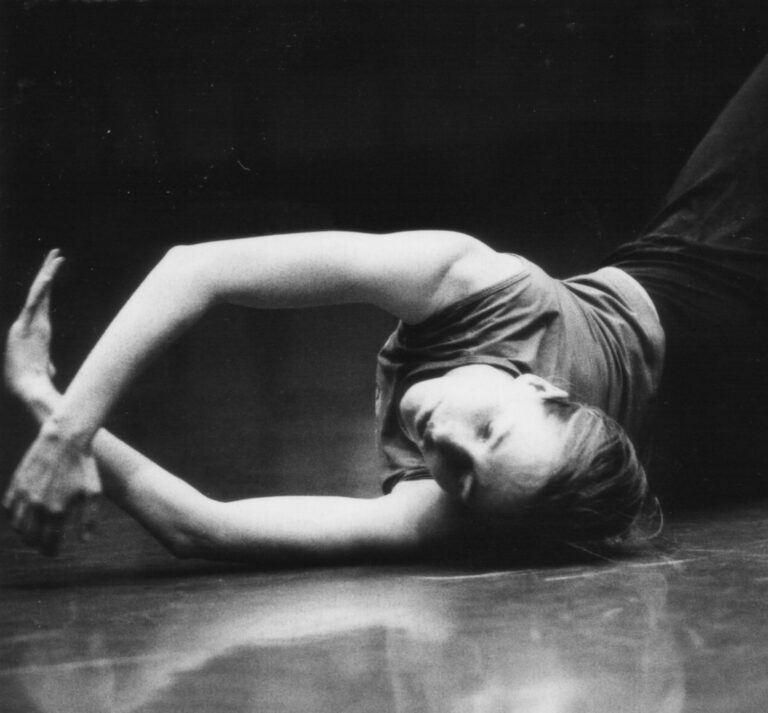 In my early career I was a professional performer of Australian contemporary dance, touring throughout Australia and New Zealand, Britain, China, Mongolia, Taiwan, Japan, and Germany.
I keep my creative and performance skills honed through my ongoing involvement in the arts as a maker and dramaturg. I use a collaborative process that calls strongly on my curiosity in people, social narratives, and context.
Qualifications and Professional Membership
AHPRA Registered General Psychologist
Medicare Registered MPN 4965703T
Member of Australian Psychological Society (MAPS)
MPsych(Organisational)/PhD
BA (Hons) Psychology
Bachelor of Dance