I am a psychologist with expertise in
creativity

 and

 innovation

,

performance

, and

mental health

for individuals, groups, communities, and organisations.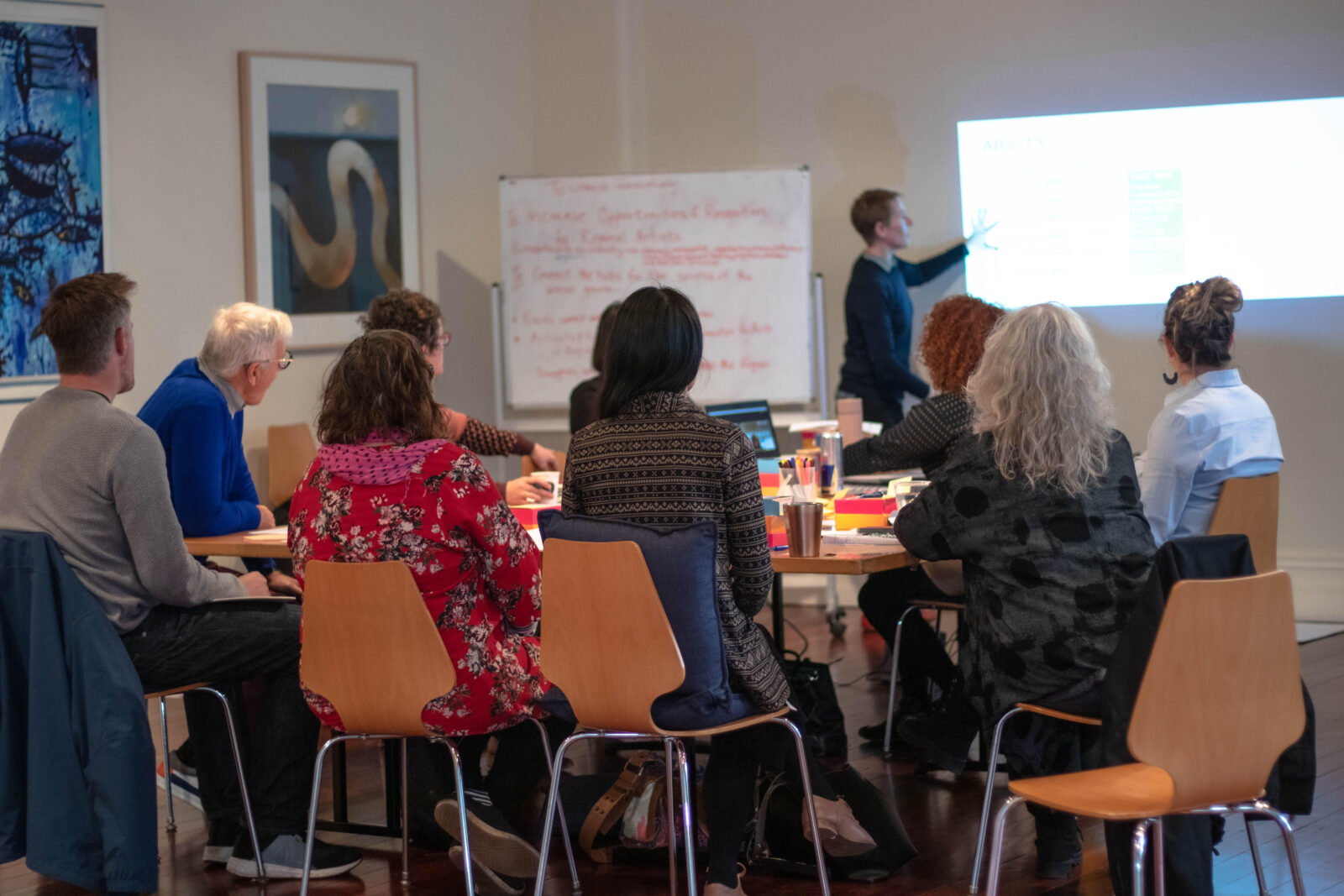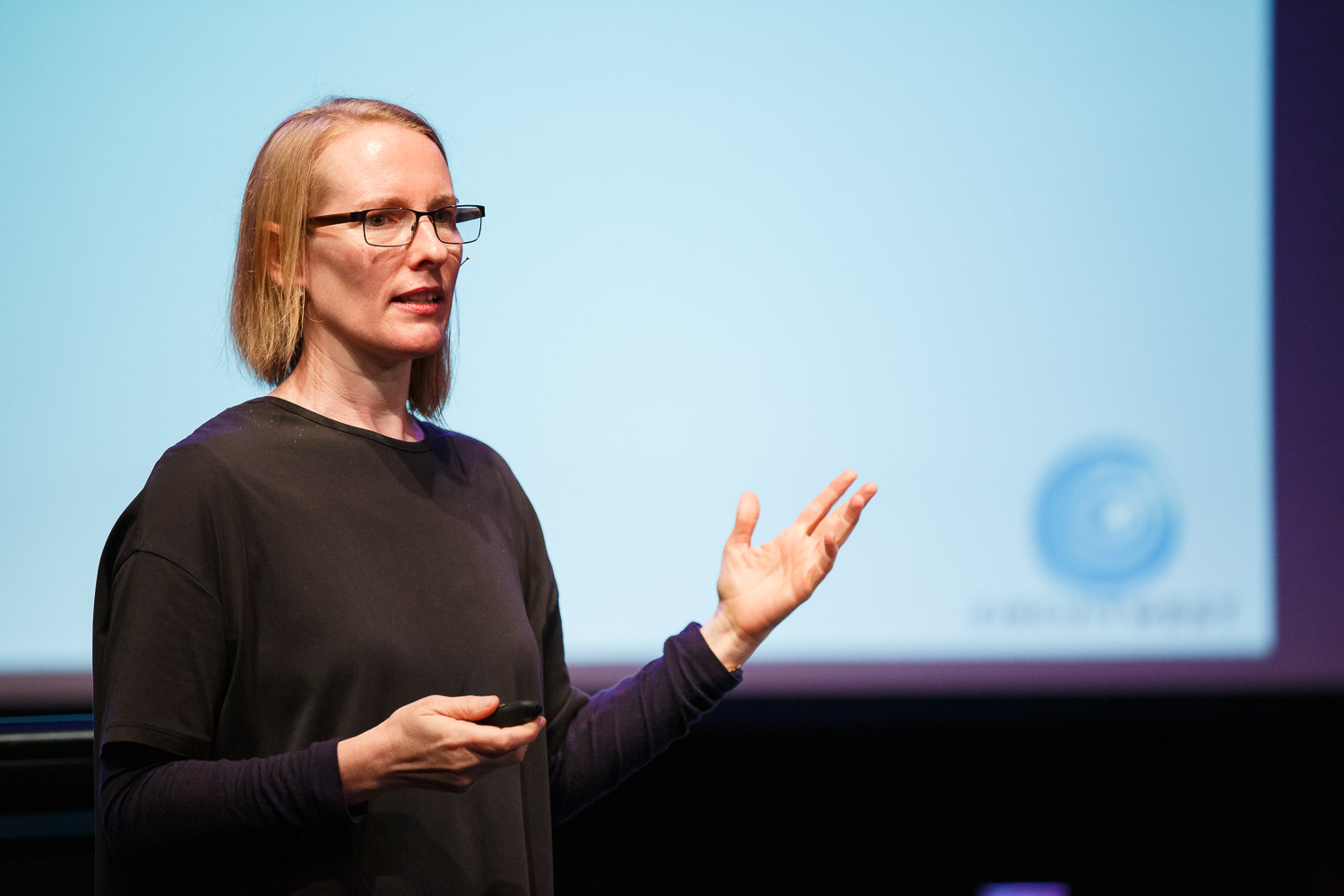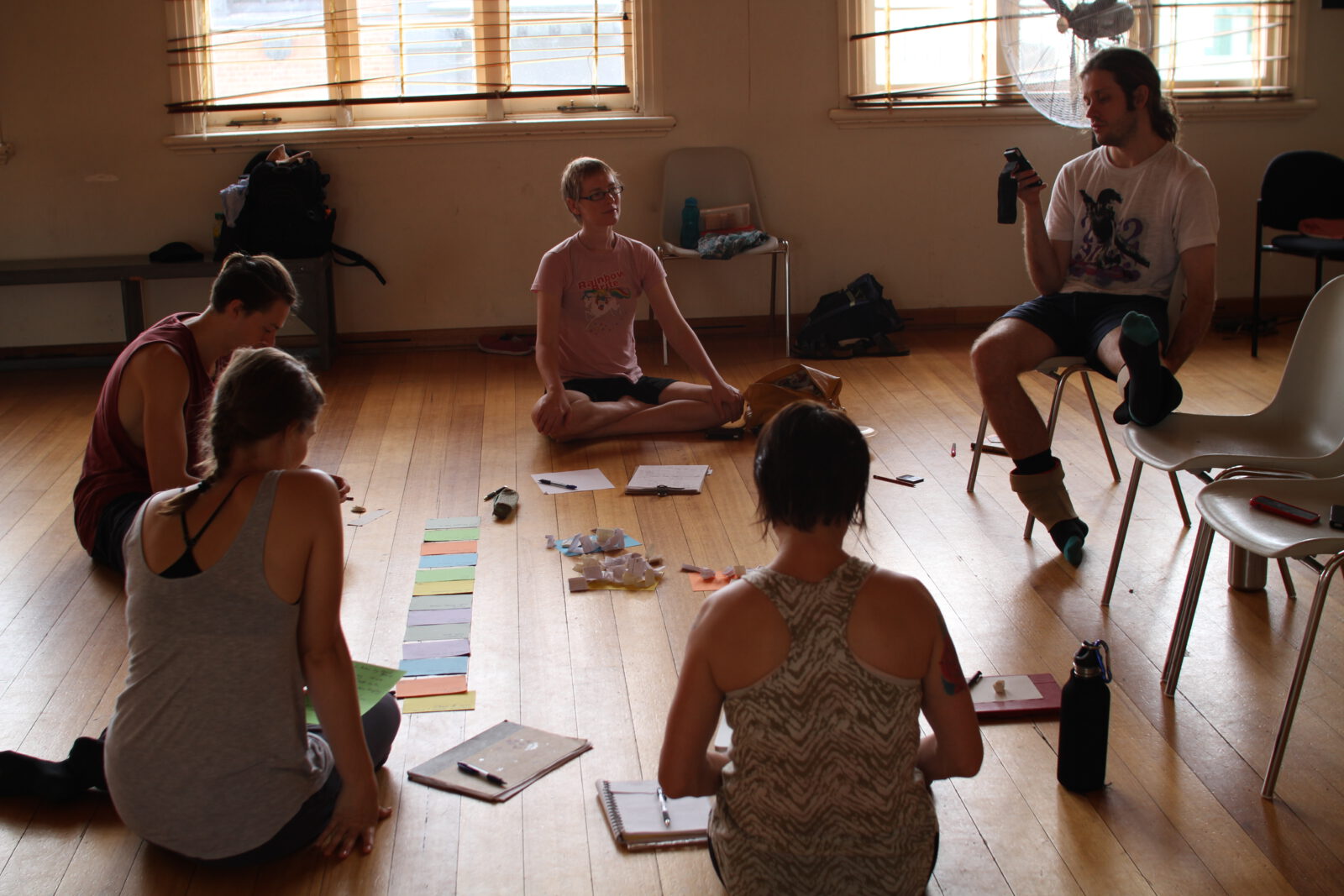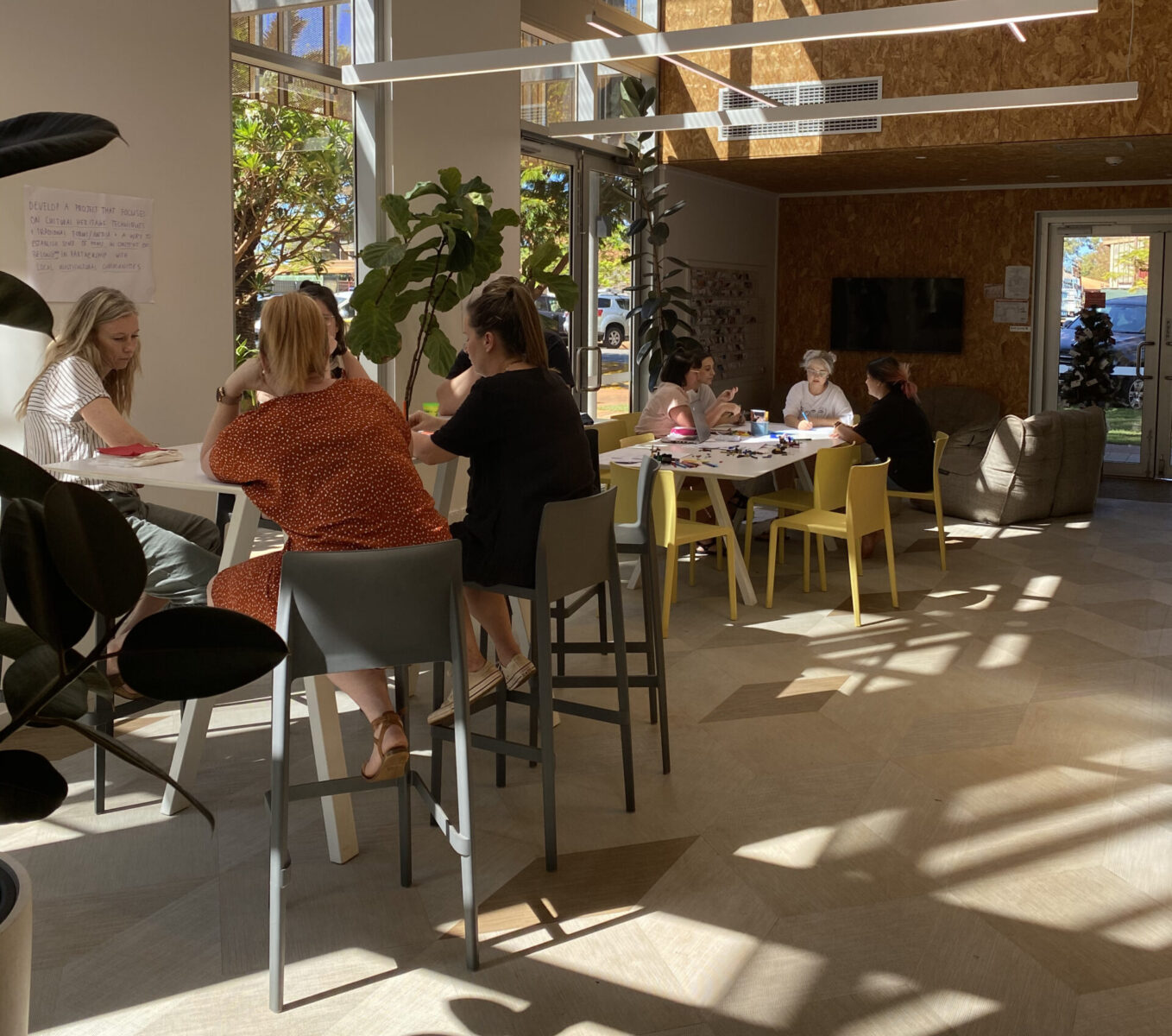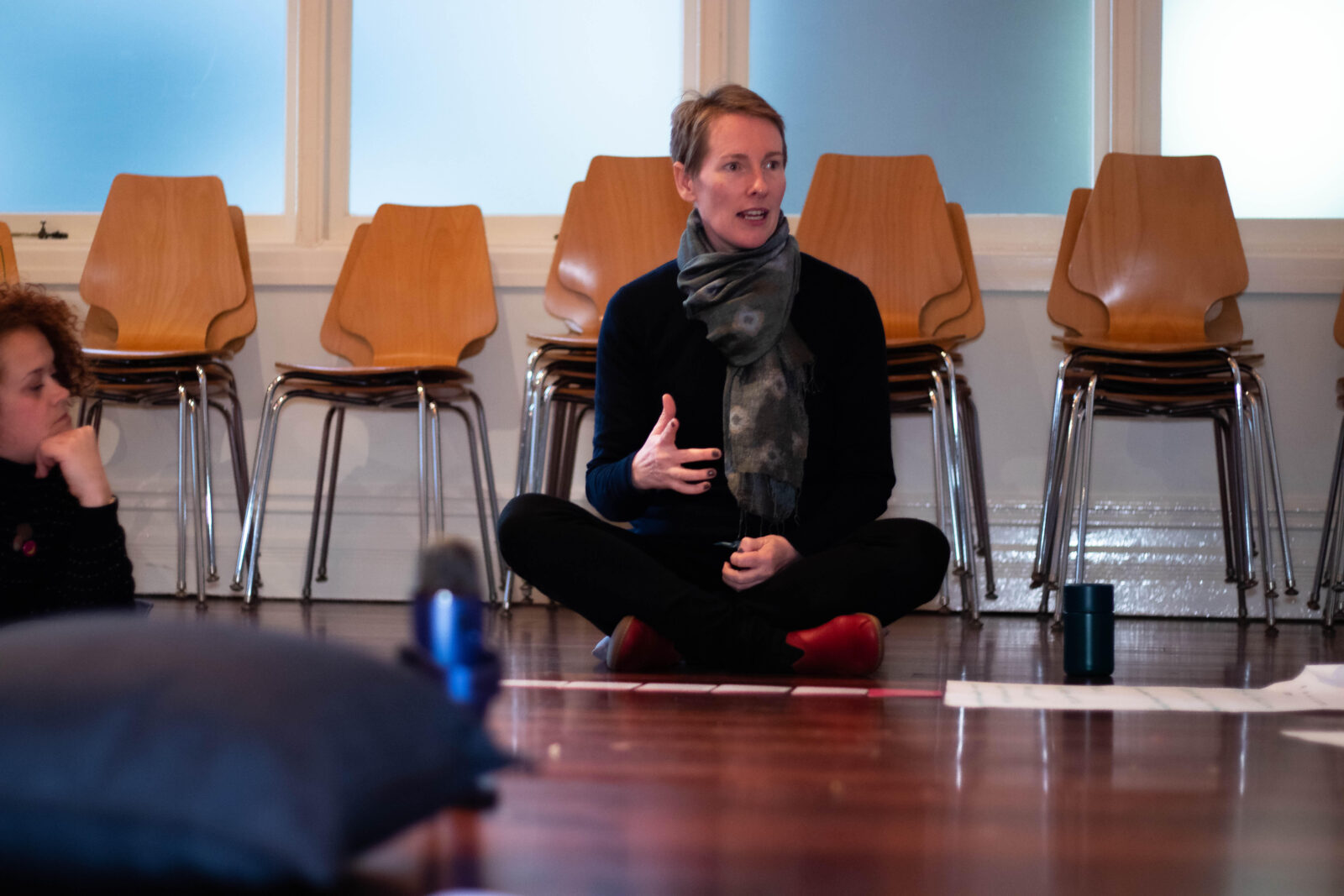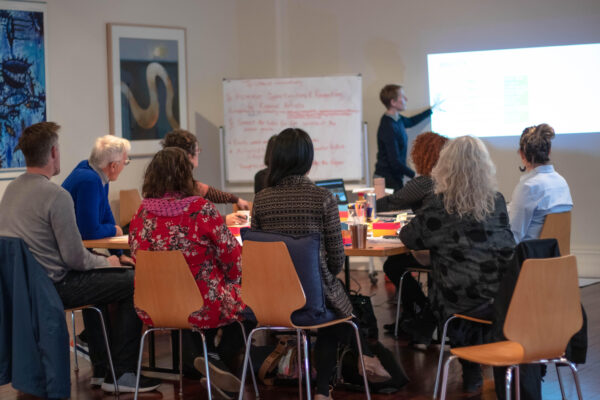 Creativity and Innovation
Master your creative mind
Develop practical skills and theoretical knowledge to be a creative leader, build creative groups. and activate creative minds.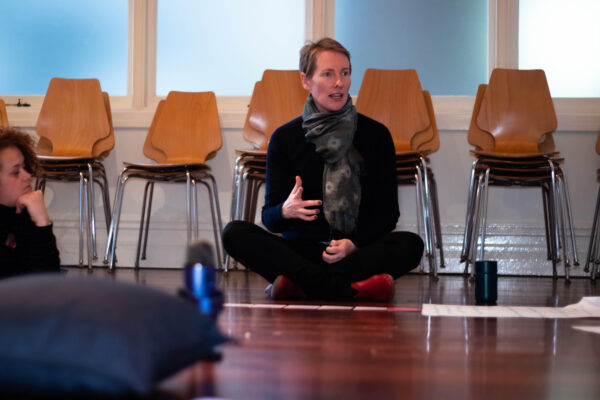 Mental Health and Wellbeing
Look after yourself
Understand stress and integrate self-care into your life.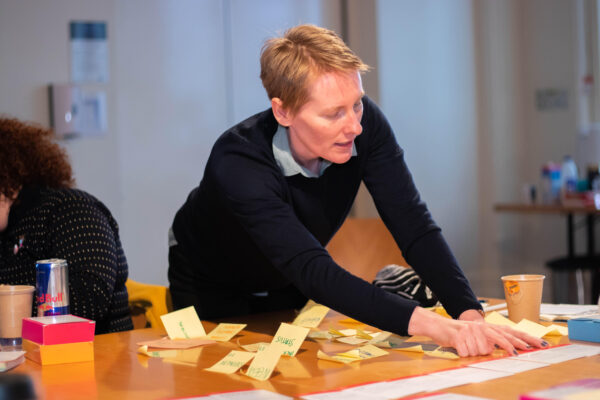 Expertise and Elite Performance
Aim for the best
Enhance your potential to perform at an optimal level in your field.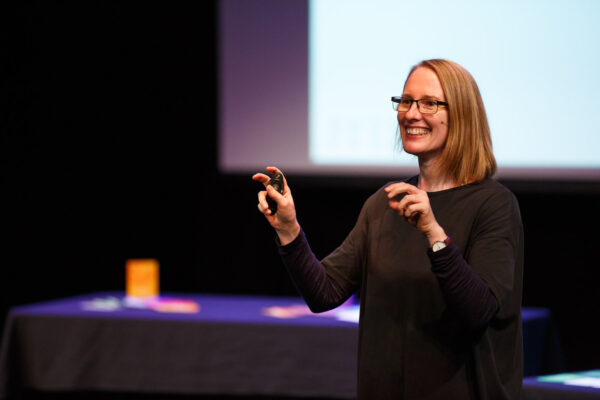 Communication and Collaboration
Broaden your influence
Know the communication skills that are essential for building trust with others.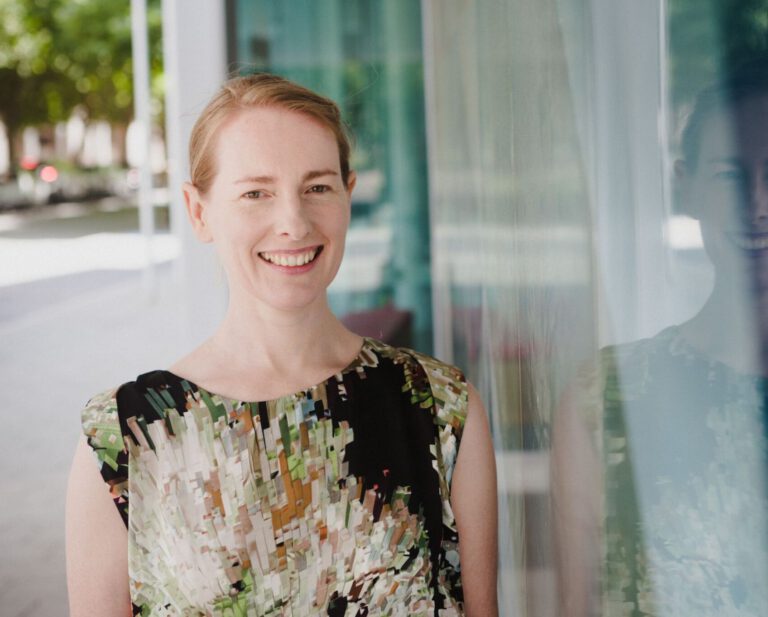 Hello
I have dedicated my work as a psychologist to understanding creativity and innovation, and elite performance.
I coach senior leaders on the skills of creative leadership and lead workshops on the neuropsychology of creative practice.
I specialise in working with athletes, performers, visual artists, and crew as they navigate the challenges of the performance arena.
My work is client focused and practical with processes based in research and theory.
Shona Erskine PhD
APHRA Registered General Psychologist
Member of The Australian Psychological Society
Learn more about Shona
Executive coaching
A focused one on one process that supports leaders to navigate the challenges they face.
The power of executive coaching is facilitated through the confidential relationship built for the purpose of developing your whole self, expanding your perspective and insight, and understanding how your psychological landscape can create obstacles to you leading and reaching your potential.
The relationship supports you to engage in purposeful dialogue aimed at developing skills, building leaderfulness, and delivering results.
Facilitations
Facilitation of complex problems in a people focused manner. Aimed at realistic outcomes to support you develop your people, organisation, community, or project.
Strategic planning.
Design thinking workshops.
Business foundation: mission, vision, 
and values.
Stakeholder consultation.
Industry and peak body workshops.
Community engagement.
Employee engagement workshops 
 and forums.
Complex systems models.
Resilience and transformation.
Workshops
Workshops are dynamic and critical for professional development.
Workshops are:
Based in research from behavioural 
 science, neuropsychology and 
 neuroscience.
Use methodologies from organisational 
 psychology, systems thinking, and 
 narrative theories.
Practical and skills focused – time for 
 doing and practicing.
Interactive – bring your own problem.
Expertise and Elite Performance development
Performance psychology is an essential tool for building expertise in your field.
In client focused sessions we work together in a process that enhances your potential and assists you to perform at your optimal level. You are supported to work in line with your values, to reflect on past, current, and future performance situations in order to develop strategies and actions to achieve goals. Sessions offer the opportunity to engage in focused conversation that build reflective practices and value led action.