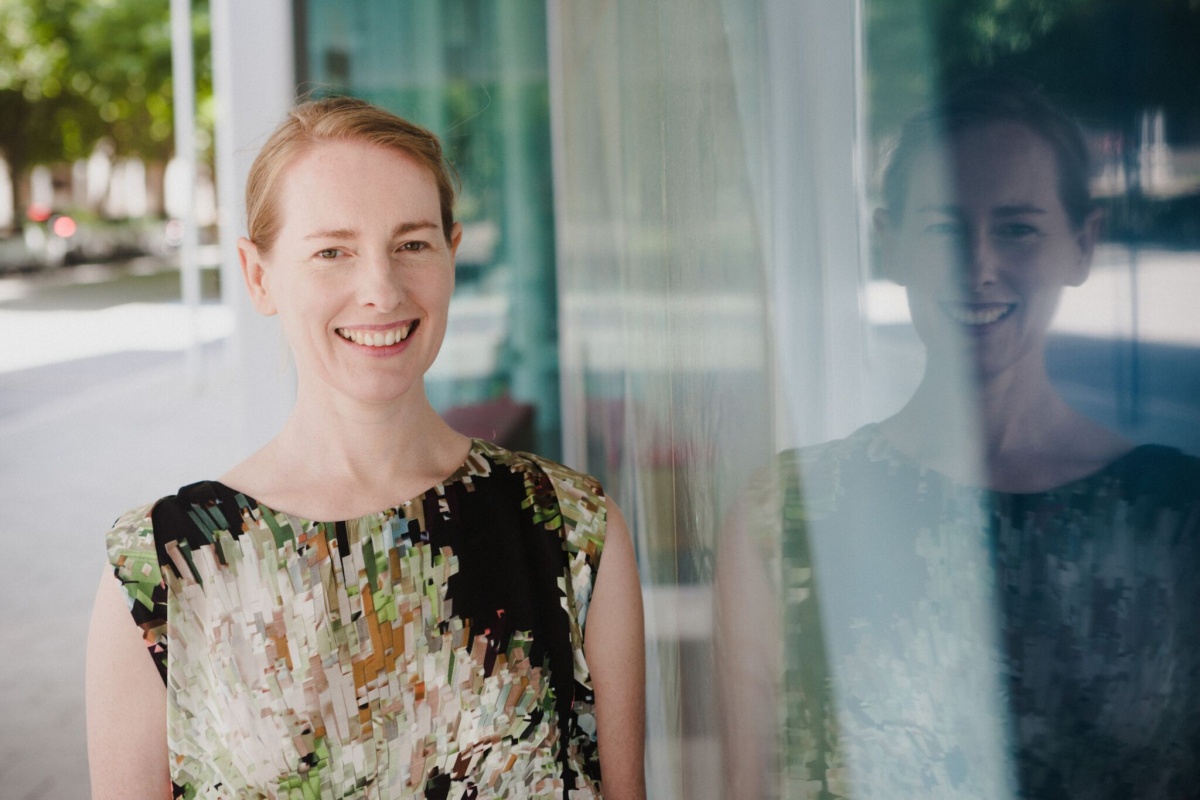 I partner with artists to enhance their practice through the development of performance skills and creative thinking.
I coach artists to build resilience.
I employ methodology that promotes confidence and mindfulness.
I help develop ability and expertise.
I listen to your story and together we uncover your expectations.
I support you in your experimentation and equip you to nurture your courage to engage in valued action.